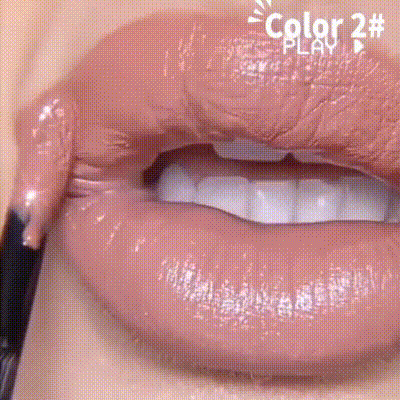 1.This lip gloss can make your lips look full and shiny.
2.This lip gloss can moisturize the lips and keep your lips in the hydration state.
3.This lip gloss is formulated with a smooth cream that completely covers the lips and adds to their charm.
4.This product is available in a variety of colors. so you can choose the right lip gloss for different costumes and occasions.
5.For women. lip makeup is essential. and different lip colors are different from people. So this product is very suitable as a gift for family. friends. girlfriends.