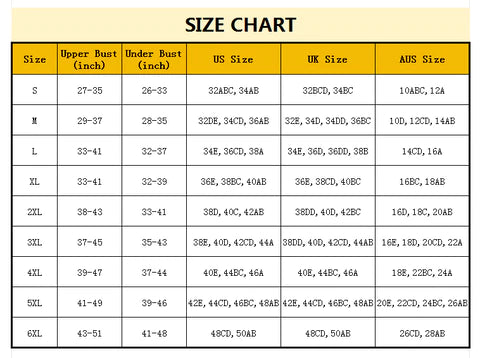 Why choose a front-closure bra?
One of the main struggles with wearing bras might be the pain and effort needed to hook and unhook a bra from the back.
If you choose front-closure bras.you can you can solve backhand wearing bra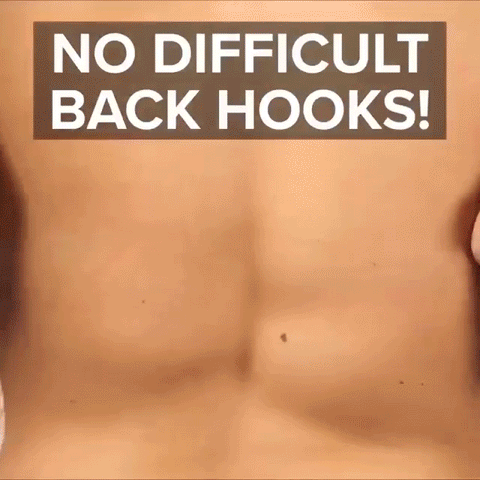 discomfort.It not only helps you to be more convenient. but also makes your breasts more gathered. sexy. and makes you more charming.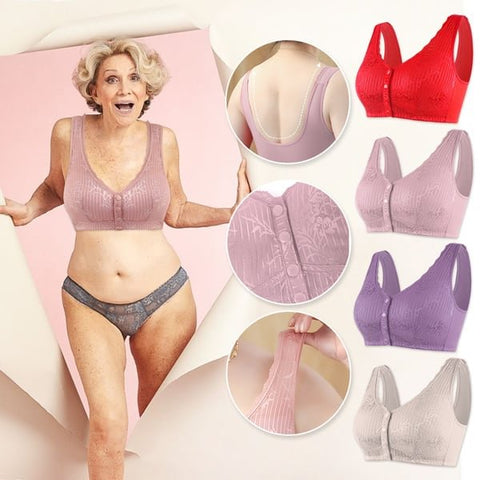 【Wear t-shirts.can't see the pleats】Don't worry about pleats when wearing Tee shirt
【U-shaped back design】can effectively cover the back of the fat. reduce back and shoulder strain. offer all day comfort.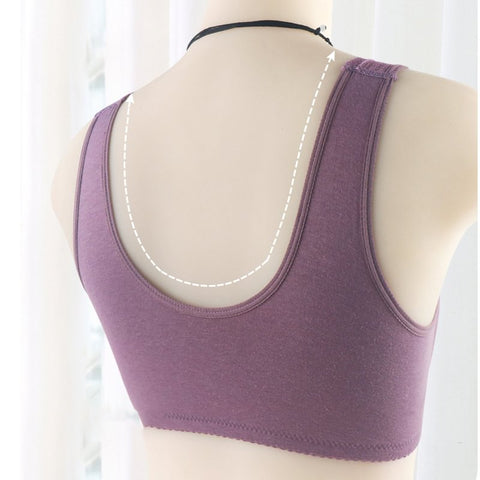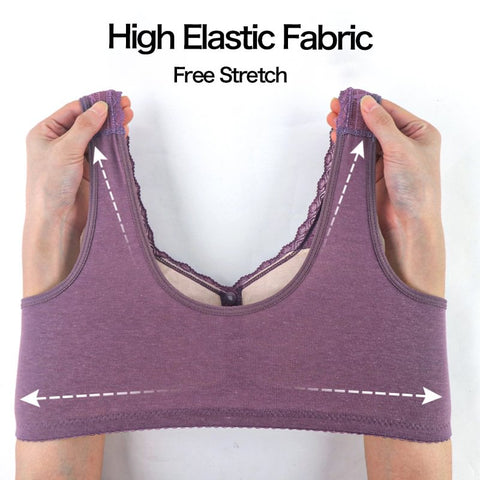 【Transform your figure and give saggy breasts a perky boost】Provide instant sculpting of breasts shape & contour against sagging. creating a perkier & smoother shape with full support.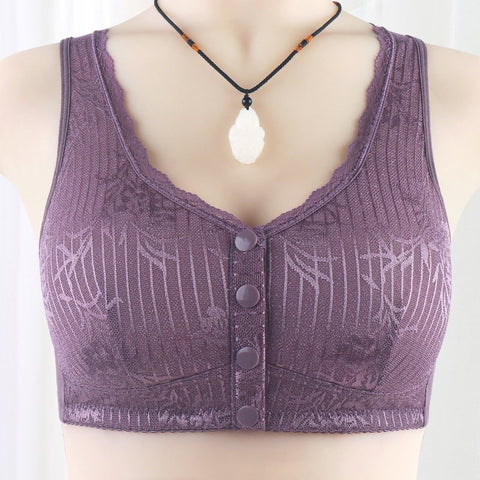 The design of 5D seamed cups. wide side wings. strong cushioned shoulder straps. and U-shape back panel ensures maximum support against sagging while smoothing back bulges and correcting armpit fats for a flattering silhouette.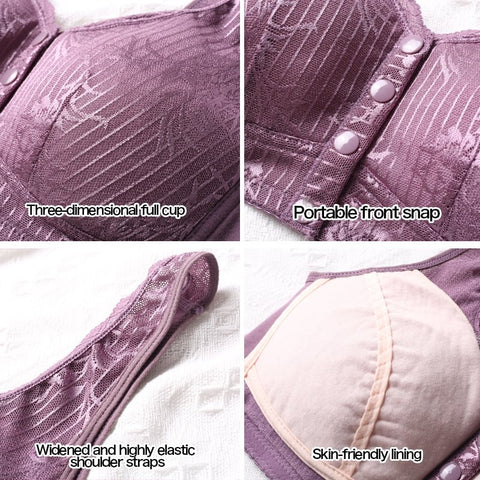 Ccording to a study by the World Health Organization: the average life expectancy of underwear should not exceed 6 months. and regular underwear replacement is also a necessary condition to protect women's health.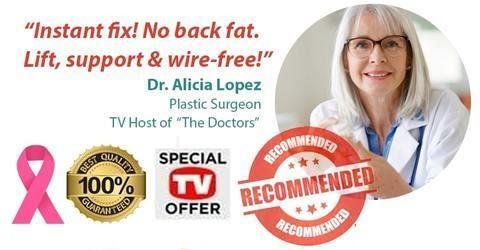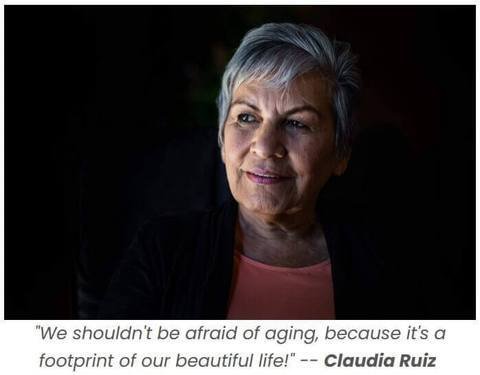 Final Words
Designed in New York since 1921: With over 100 years of experience. we have always held 'respect for the feelings of the woman's body' as our philosophy!
Once more. we would like to remind you that bras. in general. are not an easy subject for examinations. So in the end. it is your choice to wear them. wear what type of them. or not wear them at all. Whatever your choice is. you should be fine as long as you do it mindfully.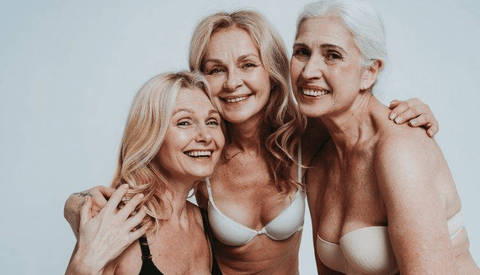 FEATURES:
Seamless cut for maximum comfort & centering support
Anti-saggy & east-west breast
Reduces side breast fat by centralizing & full coverage
No more skin marks & boob slippage
Bra-free sensation & Ultra-comfortable wearing