Are you looking for airy. light and comfortable clothes for everyday wear? This jumpsuit is made for you!


Available in S to 5XL. our Overalls Romper cater to different body types 
so
you can choose the perfect size for yourself.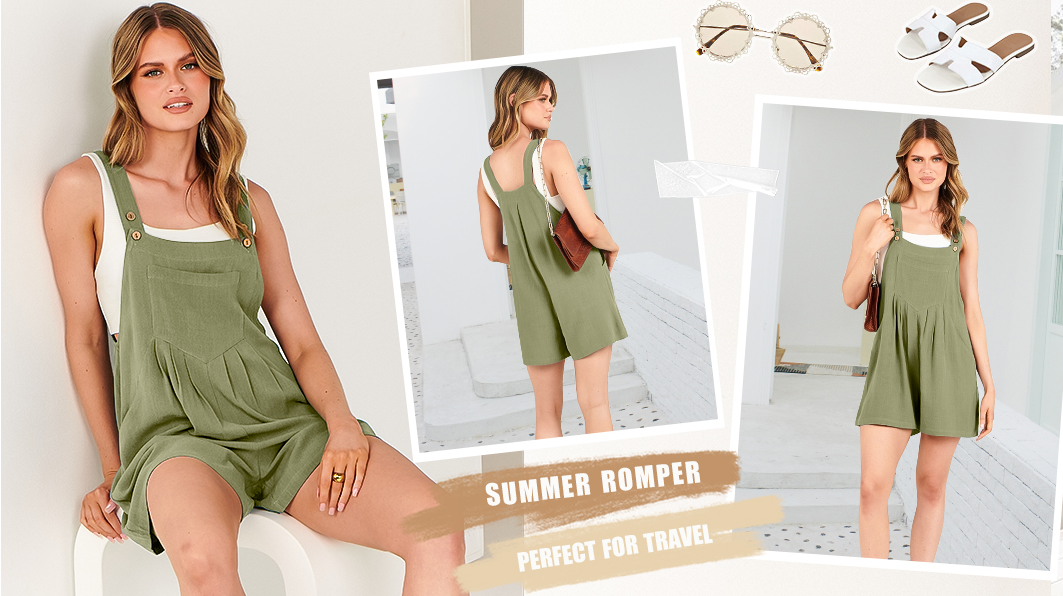 Why We Love it
With buttons that you may modify. the shoulder strap's length and fit can be tailored to your preferences.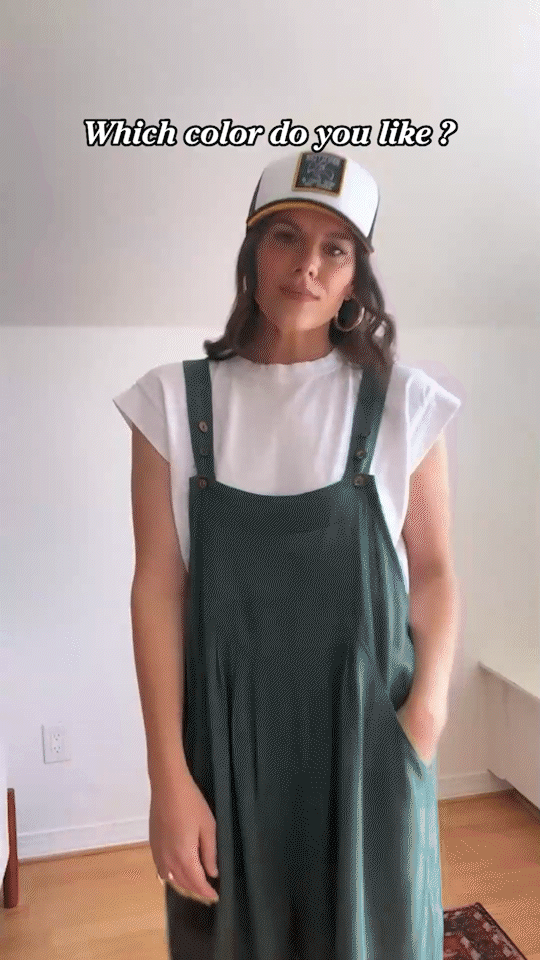 Its sleeveless. square neckline allows you to swing freely and allows your arms to be free. Short style wide leg pants offer a loose. comfortable fit that won't be overly tight or constricting. Great for holding your essentials when traveling with side pockets.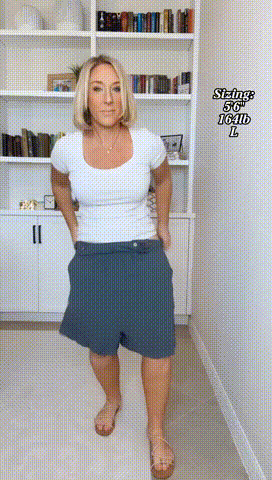 Made of a comfortable fabric blend of lightweight. silky linen and rayon that is ideal for wearing in hot weather.
This romper looks great with T-shirts. tops. blouses. and shoes and is ideal for summer beach trips. house wear. daily wear. holidays. and trips.

Material 
30% Linen + 70% Rayon. It is comfortable. easy to dry.
Care Tip
Hand wash/ Machine wash in cold.
Do not dry it in dryer to avoid shrink.
Hang /Flat to dry.
Buyer Show





Please refer to our detailed size chart for the best fit.