'The best Smartwatch of 2023'
Once you have this watch on your wrist. you'll understand...
You'll ask yourself. 'How can a watch cost more than $1.000?

Immerse yourself in the world of technology and fitness with our Ultra Timepiece Smartwatch. If you're passionate about staying connected and maintaining a healthy lifestyle. our smartwatch is the ideal choice to combine style. functionality. and affordability in your wearable technology.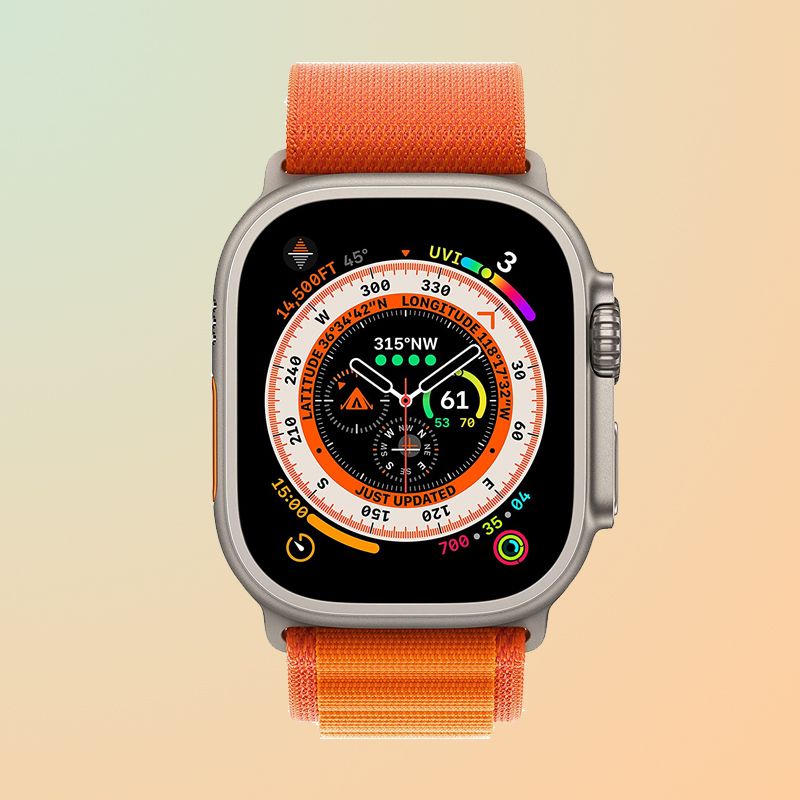 Advanced Features Comparable to Premium Market Leaders
This distinctive timepiece offers all the functionalities of a high-end smartwatch. featuring capabilities such as health and fitness tracking. message and call notifications. and many more. The intricate interface and vibrant display bring your daily management tools to life and transport you into the world of smart technology.
🌍 22 languages available. 🗣️ AI voice assistant. 🔋 Wireless charging. 🔒 NFC access control. 📞 Bluetooth calling. 💧 Waterproof. 🏃🏻‍♂️ Multi-exercise mode. 🎵 Music control. ⏰ Alarm clock. 🌙 Sleep monitoring. 💓 Heart rate. 🩸 Blood pressure & oxygen. ☀️ Weather. 🔦 Flashlight. 🧭 Compass. 🌇 Multiple watch dials on standby. 💤 Sedentary reminder. 🚰 Drinking reminder.👾 video game ...
And so many other features ...
A Stylish and Functional Addition to Your Lifestyle
Wear this smartwatch in any setting. be it your workspace. gym. or a social gathering. to make a trendy and tech-savvy statement. Perfect for any outfit. this smartwatch will add a touch of modern elegance to your appearance.
Quality Craftsmanship and Lasting Performance
Engineered with high-quality materials and lasting battery life. this smartwatch is built to endure. It comes with a secure charger for efficient and convenient power management.
Enjoy Premium Features Without the Premium Price Tag
Order our Ultra Timepiece Smartwatch today. and elevate your tech-savvy lifestyle while enjoying the financial savviness of an affordable alternative.