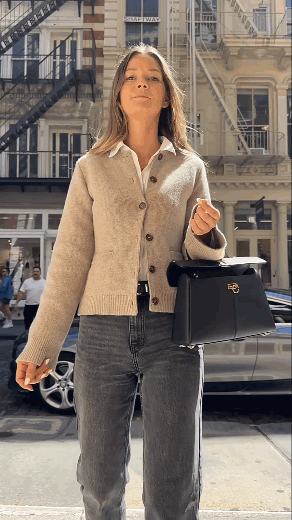 Experience the ultimate in luxury with our Slimming Button Cardigan Sweater. Immerse yourself in the unmatched comfort of its premium fabric. thoughtfully designed for a velvety. gentle caress against your skin. With its chic button detail. this cardigan effortlessly brings sophistication to any ensemble. Elevate your style and discover pure elegance with this must-have addition to your wardrobe.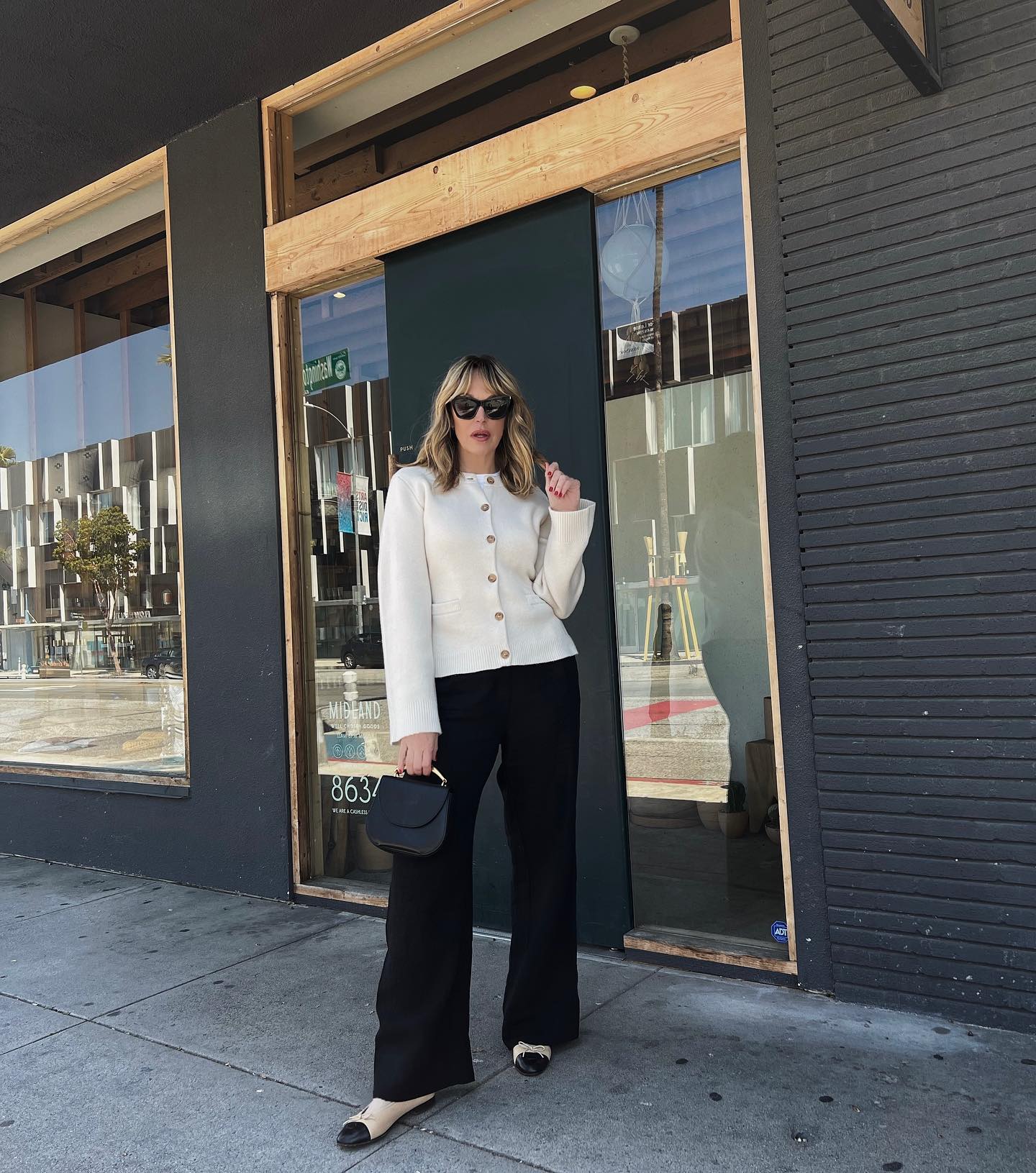 With a structured hourglass silhouette. the cardigan leaves you feeling confident and beautiful. Its classic solid color and unique knit style add a touch of sophistication to any outfit. Stay stylish and cozy all day long in this irresistibly comfortable cardigan.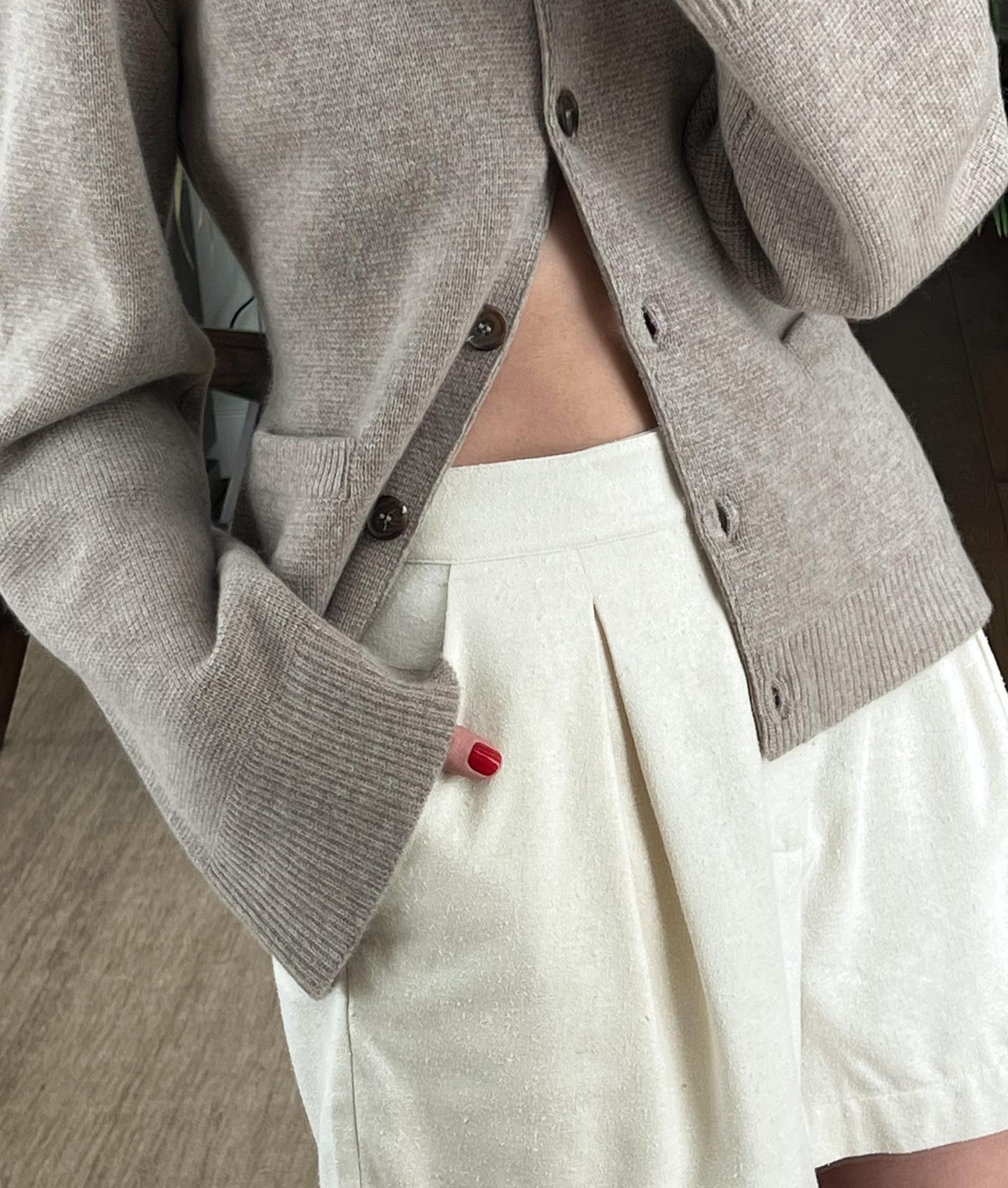 Our ultra-soft and stretchy fabric product offers unmatched comfort and a pleasant skin touch. Neither too thin nor too thick. it ensures a perfect fit that will keep you cozy all-day long! 
From wide-leg trousers to your favorite skirt. you can easily style it to enhance your style. Achieve a casually chic cozy look with this cardigan sweater!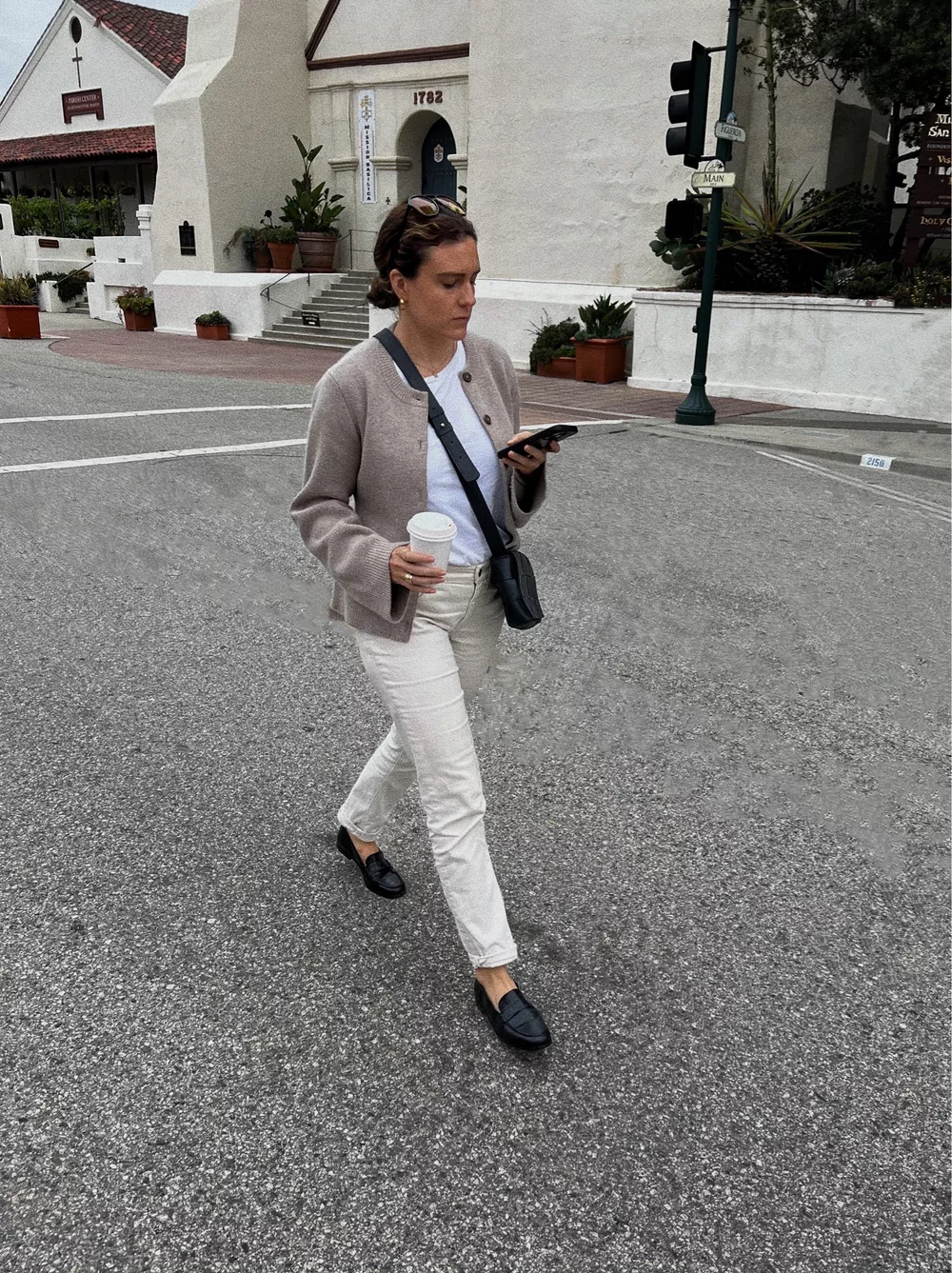 Its slight bell sleeves and wide cuffs showcase exceptional workmanship. Delicate and ethereal. they create a captivating effect as they gracefully sway with your every move.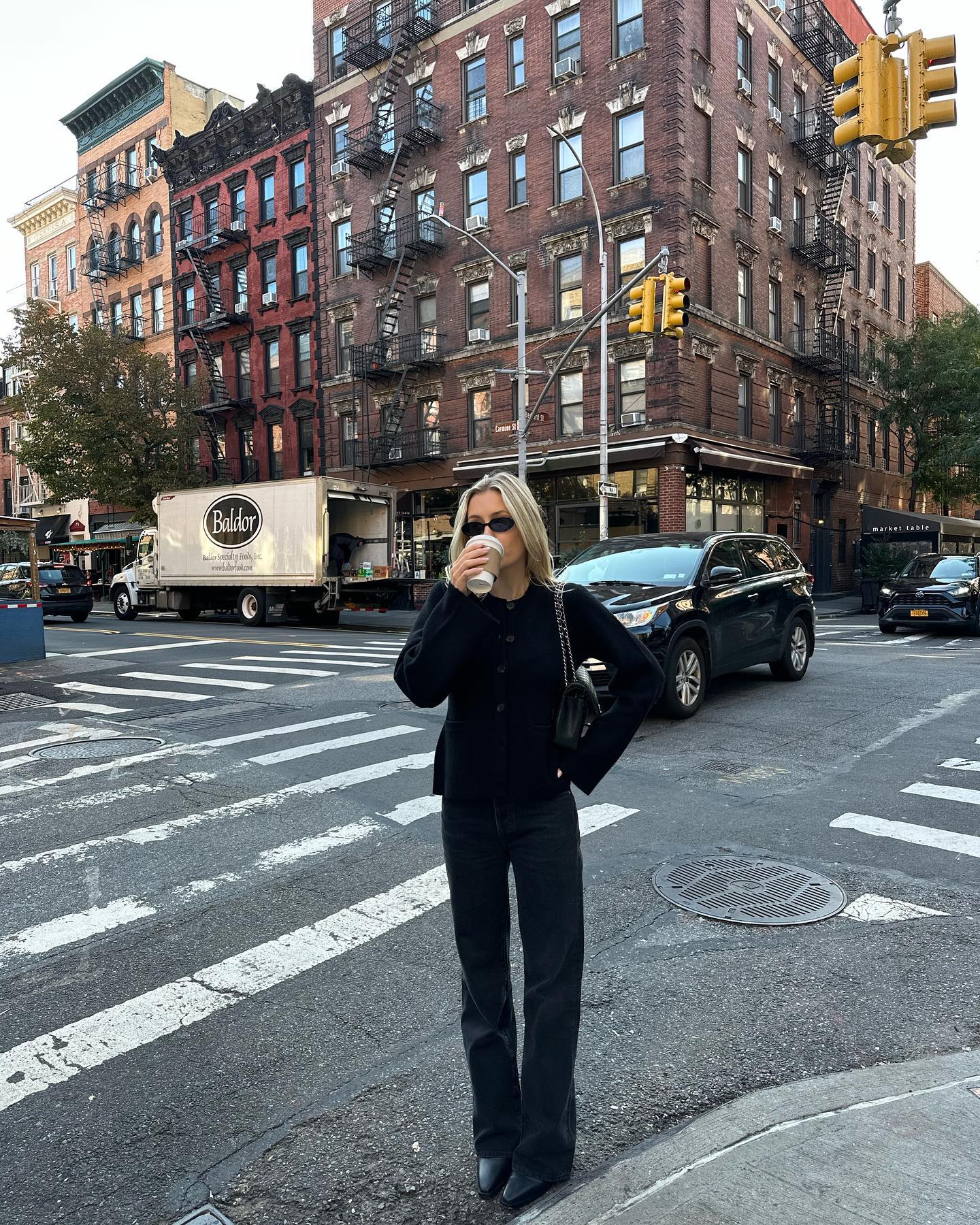 This open-front cardigan is a must-have for any wardrobe. Perfect for the office. spring. fall. and winter. it effortlessly transitions between seasons. Layer it up for a chic street look during colder months or enjoy a relaxing evening at home with a good book. Embrace comfort and elegance with this year-round essential.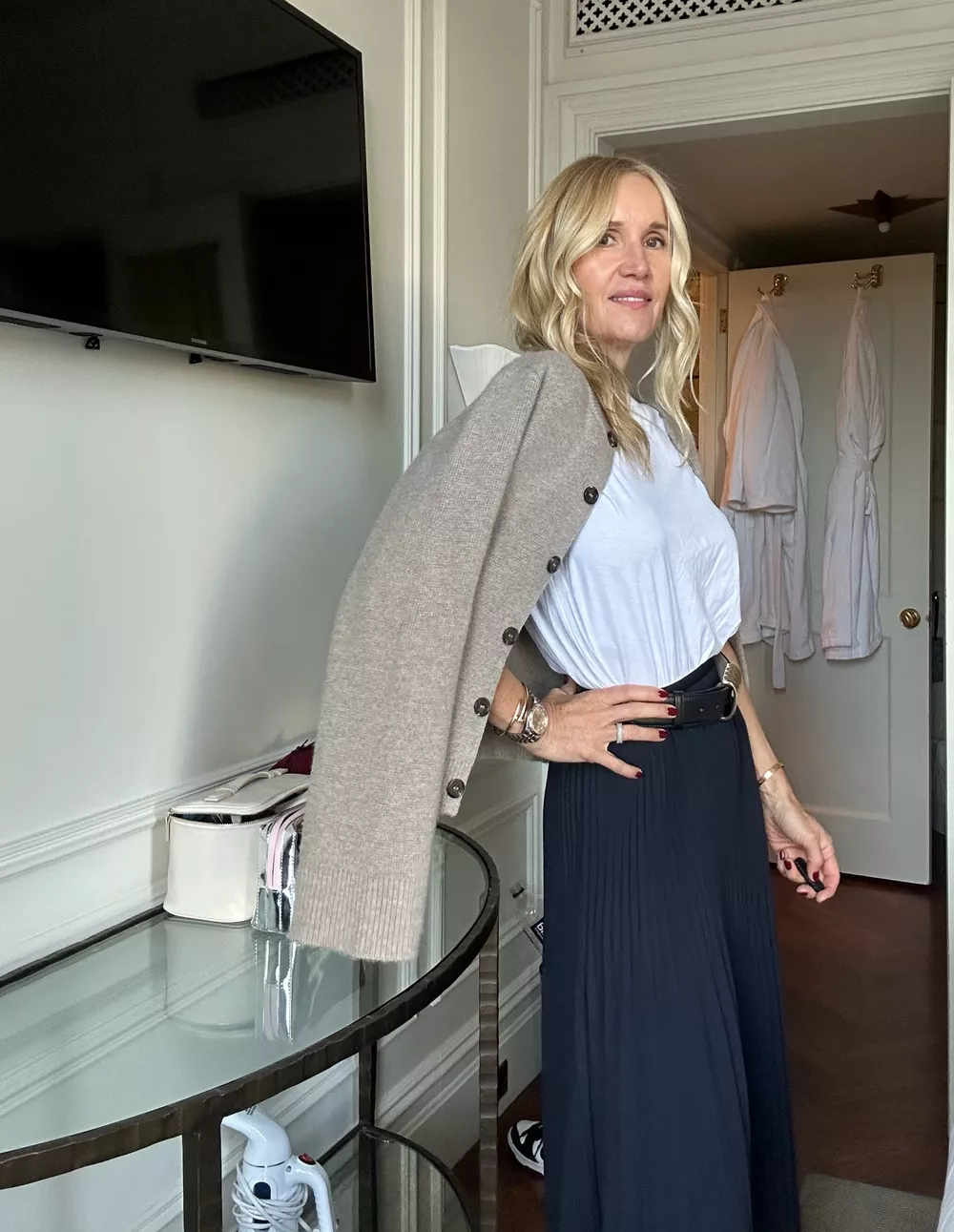 Details
Front buttons closure
Ultra-soft fabric
Slight bell sleeves
False pockets design
Fabric
Cashmere
Size Chart

Care
Dry clean only.